On-site Inspections and Engineering
Not sure what is causing your recurring motor failures? Allow Louis Allis the opportunity to send our expert technicians and engineers onsite to inspect and troubleshoot your motor. Our expert technicians have extensive experience performing inspections and troubleshooting motors around the globe. Removing a large motor can be very expensive, challenging, and time consuming. Allow us to perform a site inspection before you remove the motor from it's mounting base. The field inspection may conclude that any work that needs to be performed can be performed with the motor in-place.
Do you need a replacement motor but do not have the original motor dimensional drawing to match? Allow Louis Allis the opportunity to send one of our engineers onsite to take critical measurements required for manufacturing a "fit and function" replacement motor. While our engineer is onsite, that is a great opportunity to discuss any desired changes and improvements to the original motor that can be incorporated into the new design.
Need help developing a work scope for a major motor repair project? Louis Allis can support that effort by offering our expertise to help ensure your motor will be repaired properly for years of dependable service.
Request a Quote
Quality Craftsmanship
Quality is our top priority for new electric motor manufacturing and electric motor repair at our ISO 9001:2015 certified facility. We live by the motto "Quality applied with Louis Allis pride".
Recertified Motors
Our Factory Recertification Program exists to help customers who need a quick solution to a problem that can't wait for a custom build.
Full Service Shop
At Louis Allis we have the capability of repairing a variety of electric motors, regardless of manufacturer or severity of repair needed.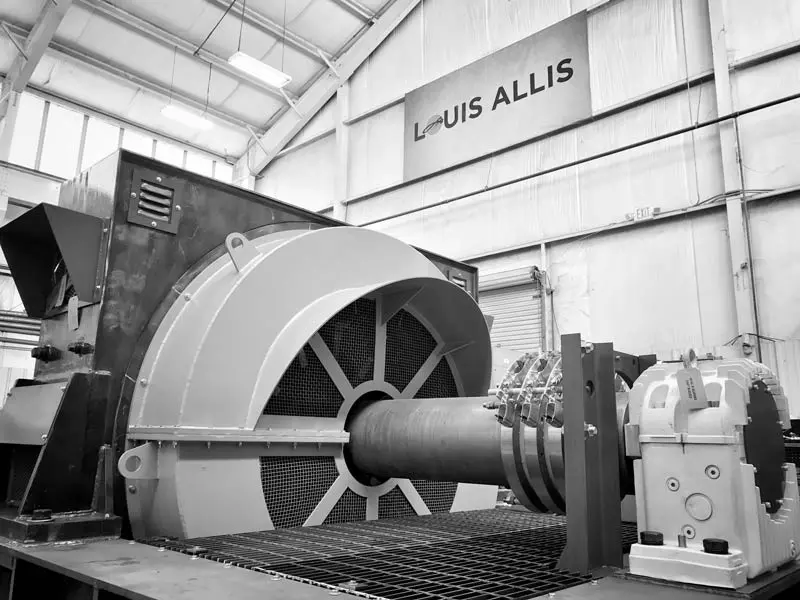 Specialty Products
Specialty Products
Louis Allis has been producing Above NEMA Specialty Motors for more than a century. And subsequently has become known as the go-to Specialty Motor manufacturer.
See All Specialty Products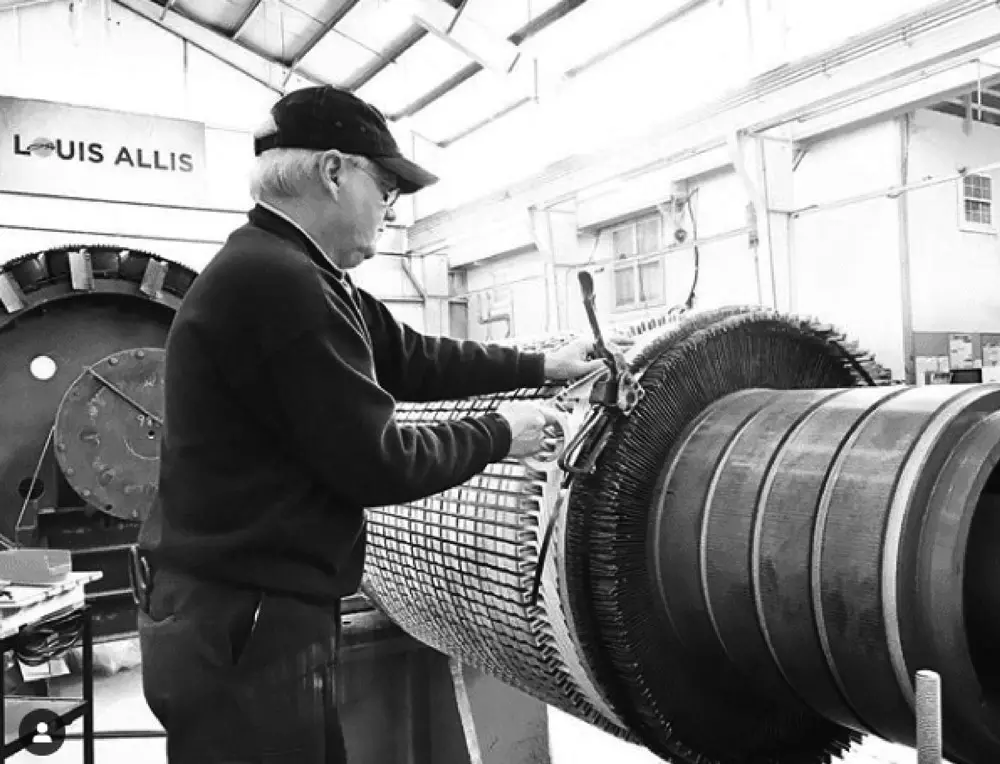 Services
Louis Allis' headquarters located in Warrior, AL hosts an impressive facility with extensive equipment handling and processing capabilities.
See All Services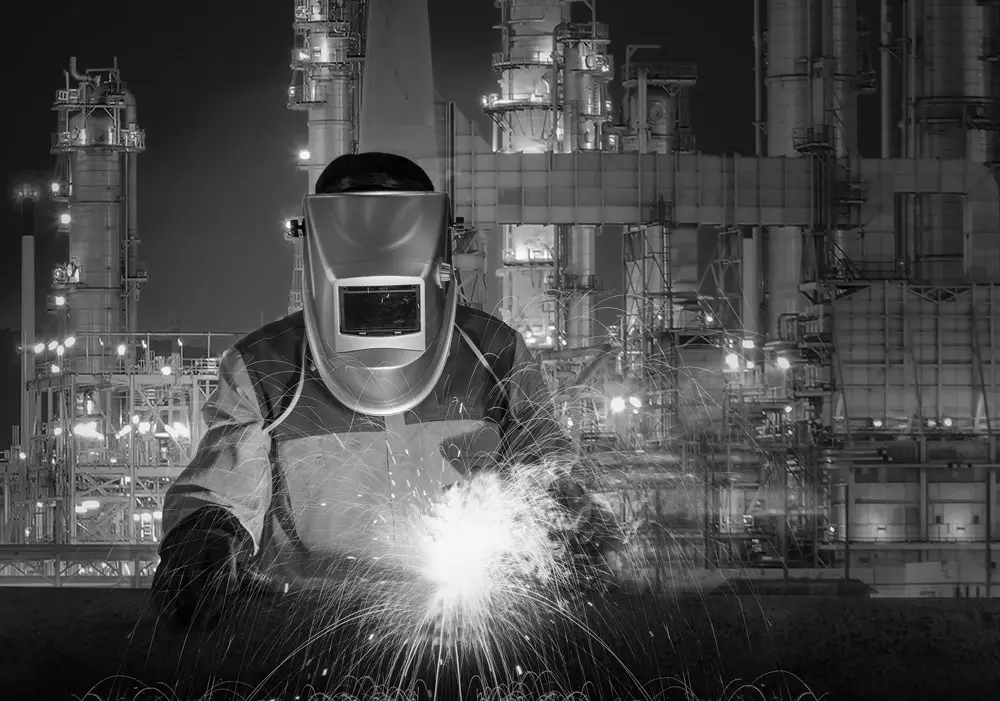 Industries
Louis Allis proudly provides electrical rotating equipment and repair services to a vast landscape of industries and applications across the US and across the globe.
See All Industries