Motor Predictive Maintenance
Louis Allis offers electric motor predictive and preventative maintenance services designed to determine the condition of your electric motors, to predict when maintenance should be performed to avoid failure. With this method, we can schedule corrective maintenance to decrease the risk of unexpected equipment failures. Our predictive maintenance program will be custom designed for you based on your equipment and needs and will result in less unplanned stoppages and increased equipment availability, translating to higher efficiencies and overall cost savings.
The goal of our electric motor predictive maintenance program is to predict and perform preventative maintenance at scheduled times when it is most cost-effective before equipment begins to break down or suffer any performance losses. After inspecting your equipment, we can use the statistical process control developed by Louis Allis professionals to determine at what point your electric motor predictive maintenance procedures should be performed. When done properly, our predictive maintenance program provides a high return on investment by allowing you to lower your asset net present costs. This process can be done in-house, or in the field. Other benefits of our predictive maintenance scheduling include increased safety, longer equipment life, and optimized spare parts inventory.
Request a Quote
Quality Craftsmanship
Quality is our top priority for new electric motor manufacturing and electric motor repair at our ISO 9001:2015 certified facility. We live by the motto "Quality applied with Louis Allis pride".
Recertified Motors
Our Factory Recertification Program exists to help customers who need a quick solution to a problem that can't wait for a custom build.
Full Service Shop
At Louis Allis we have the capability of repairing a variety of electric motors, regardless of manufacturer or severity of repair needed.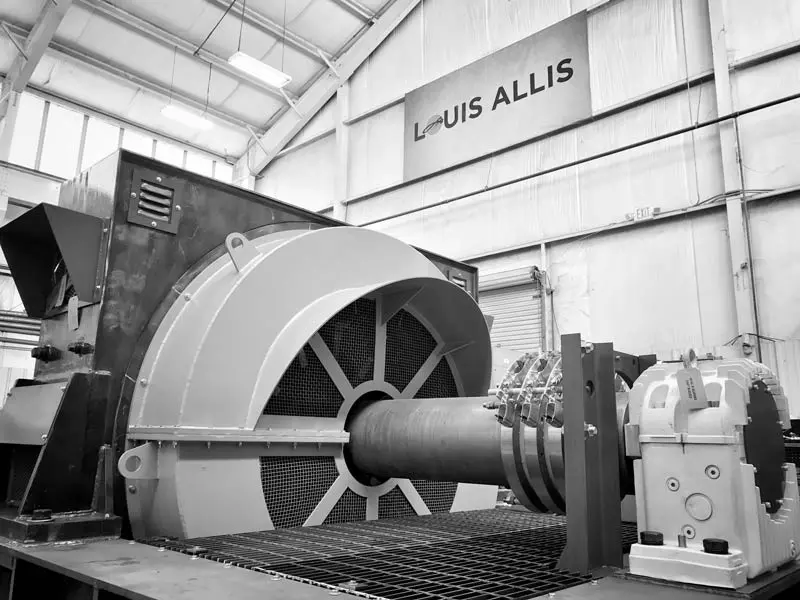 Specialty Products
Specialty Products
Louis Allis has been producing Above NEMA Specialty Motors for more than a century. And subsequently has become known as the go-to Specialty Motor manufacturer.
See All Specialty Products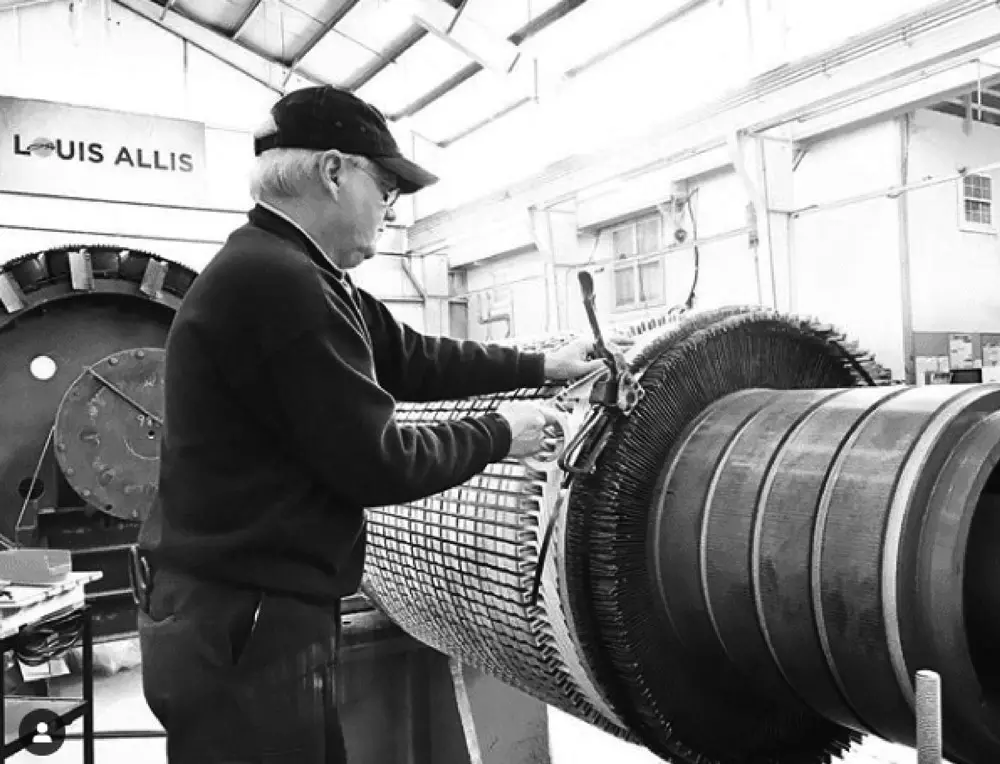 Services
Louis Allis' headquarters located in Warrior, AL hosts an impressive facility with extensive equipment handling and processing capabilities.
See All Services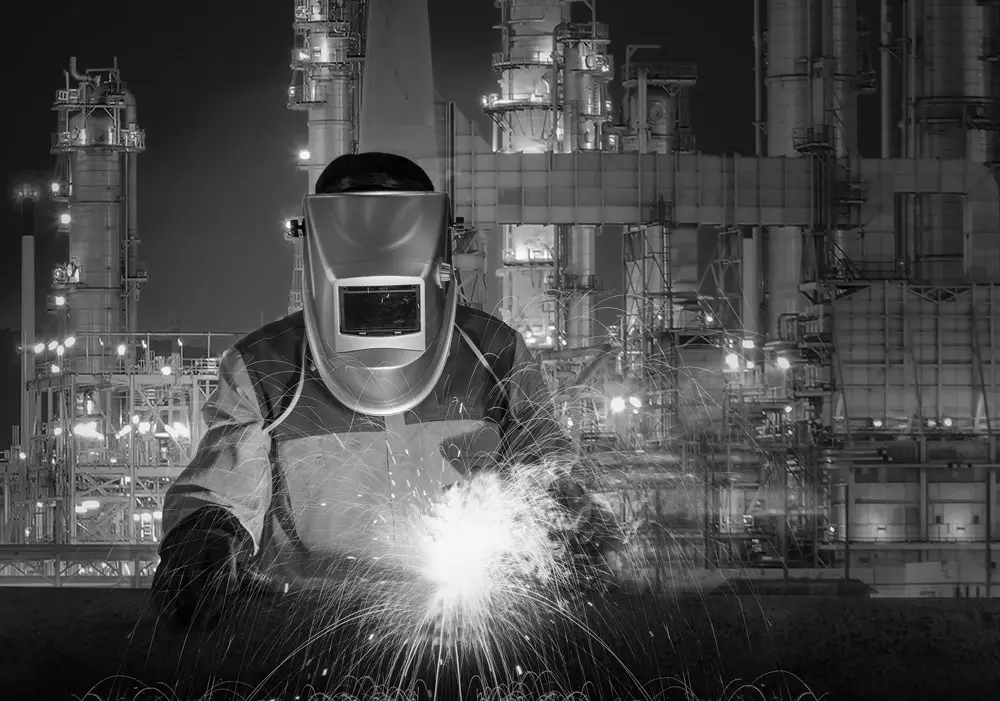 Industries
Louis Allis proudly provides electrical rotating equipment and repair services to a vast landscape of industries and applications across the US and across the globe.
See All Industries