Louis Allis is here to handle you electric motor testing needs from winding and insulation testing to no-load and load testing for both horizontal and vertical motors. With capabilities for high voltage run testing, Louis Allis has the facilities and experience necessary for electric motor testing from a few horsepower through thousands of horsepower. Real-time data acquisition ensures complete reports can be provided to customers and that the quality of your final product is proven.
Louis Allis offers extensive winding and insulation testing including but not limited to:
Insulation Resistance
Polarization Index
Winding Resistance
Surge
Hi-Pot
MCE
Tan Delta
Sealed Winding Submergence Testing
Commutator Profile
Field testing services include winding testing listed above as well as vibration measurements and analysis.
There is rarely a repair job that is too large or too difficult for Louis Allis. You can be certain that Louis Allis has the equipment, knowledge, and ability to meet any and all of your electric motor repair needs.
Request a Quote
Quality Craftsmanship
Quality is our top priority for new electric motor manufacturing and electric motor repair at our ISO 9001:2015 certified facility. We live by the motto "Quality applied with Louis Allis pride".
Recertified Motors
Our Factory Recertification Program exists to help customers who need a quick solution to a problem that can't wait for a custom build.
Full Service Shop
At Louis Allis we have the capability of repairing a variety of electric motors, regardless of manufacturer or severity of repair needed.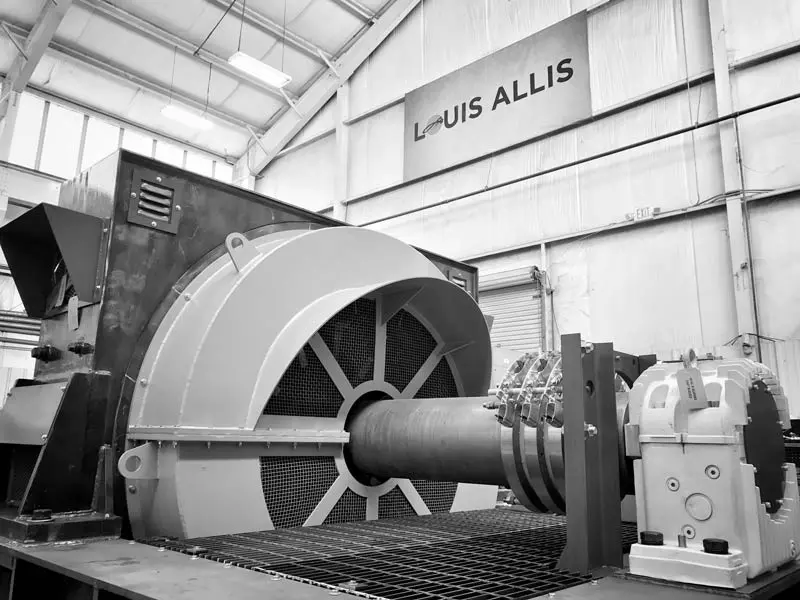 Specialty Products
Specialty Products
Louis Allis has been producing Above NEMA Specialty Motors for more than a century. And subsequently has become known as the go-to Specialty Motor manufacturer.
See All Specialty Products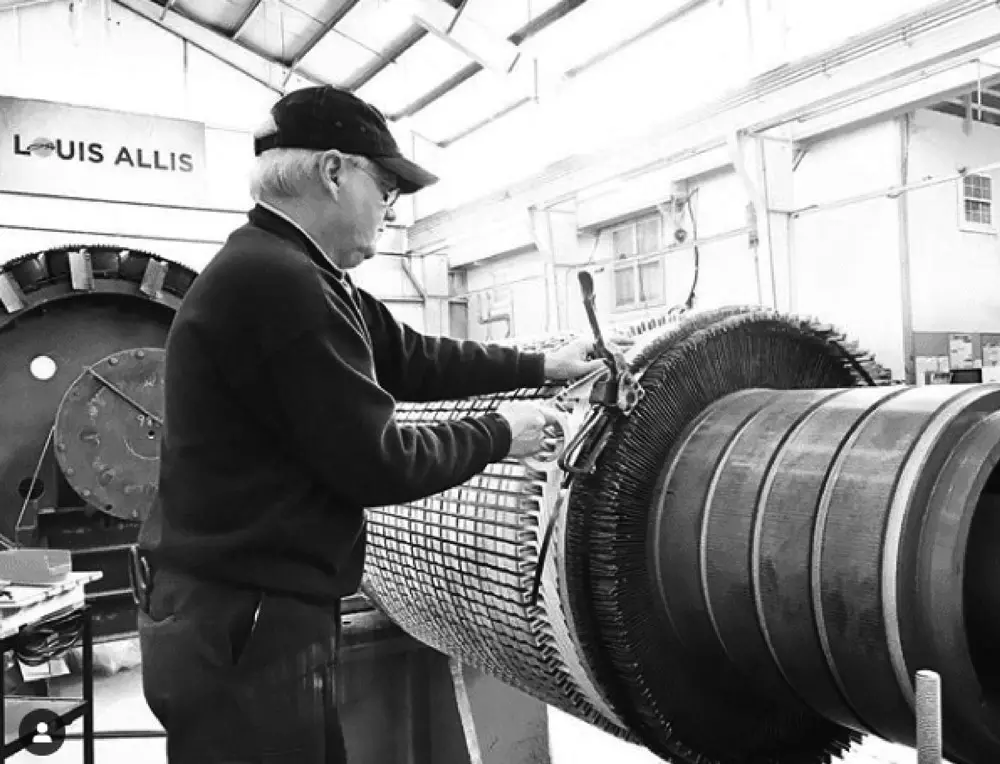 Services
Louis Allis' headquarters located in Warrior, AL hosts an impressive facility with extensive equipment handling and processing capabilities.
See All Services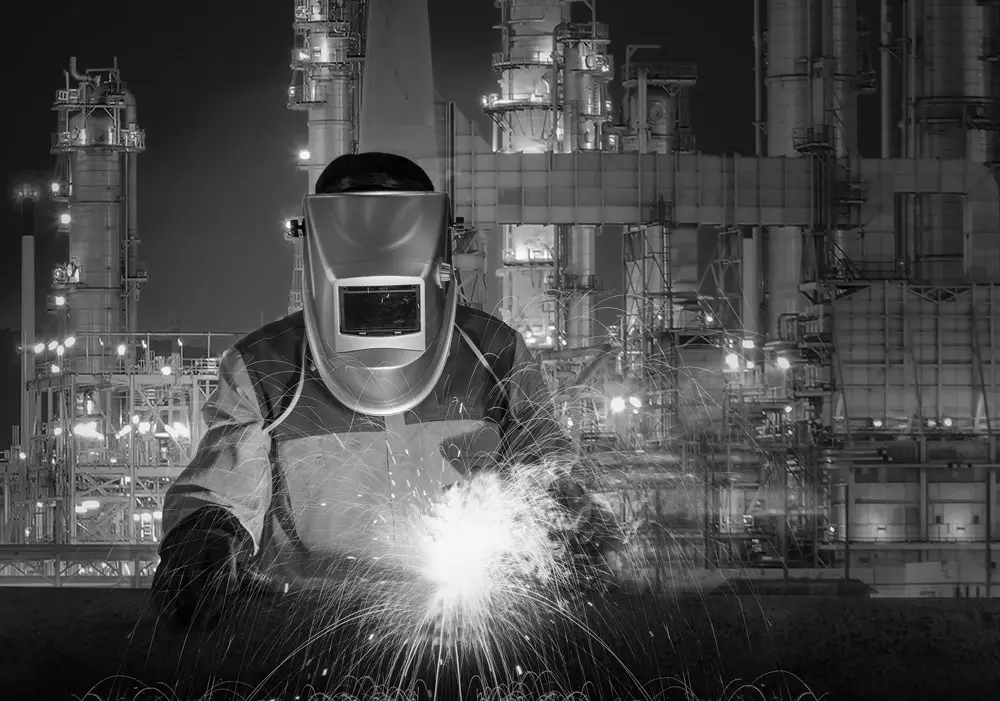 Industries
Louis Allis proudly provides electrical rotating equipment and repair services to a vast landscape of industries and applications across the US and across the globe.
See All Industries