Refreshed and Renewed Specialty Motors
Louis Allis' Factory Recertification Program provides a quick and cost-effective alternative to a new motor or custom build. This is excellent option when you encounter an unexpected failure and can't afford to wait out the lead time on a new build. Factory Recertified motors are also a cost-effective solution for spare motors when budget is a major a factor. We can provide a surplus motor that has been modified (mechanically and/or electrically) and remanufactured to make a "fit and function" replacement to your existing motor. Louis Allis can also factory recertify your legacy motor to OEM specifications by replacing all internal components while utlizing the existing frame. All of Louis Allis' factory-recertified electric motors are backed by a one-year warranty.
Take a look at our case studies to see how we have helped customers across a variety of industries.
Request a Quote
Cost and time savings over new motors
Options available in low voltage, medium voltage, or high voltage in all enclosure types for motors up to 10,000 HP
Remanufactured by expert technicians at Louis Allis' ISO 9001:2015 certified facility in Warrior, Alabama
Engineered and modified to be a "Fit and Function" replacements
Great solution when unexpected failures occur and a quick solution is required
Our factory recertified specialty electric motors are ready to be installed for your application when you need them.
We were contacted for a replacement motor for a concrete plant. After explaining their failed motor was drastically cutting into their resources, Louis Allis had a replacement motor for their application sent out to them in less than 24 hours. Read more about how Louis Allis has helped projects back to full functionality.
Don't let unexpected downtime cost you more than necessary, contact us today for more information on our factory recertified electric motors.
More Case Studies


This paper mill is running four 2000 HP synchronous refiner motors manufactured by GE. The mill discovered they had a spare but it was dimensionally different than the motors in service.
Louis Allis proposed modifying the spare motor by machining a new shaft to match the existing GE output shaft. The base rails (motor feet) will be re-positioned to obtain proper shaft height. The enclosure will be converted from Open Drip to WPII. Provisions will be made for air filters. By utilizing an essentially scrapped spare motor, the mill saved $474,301.00.
More Case Studies
The customer had a 500 HP Ammonia Compressor motor that failed. In their search for a replacement unit, they contacted Louis Allis. Louis Allis was also able to provide a quote for an in-stock factory recertified option that would not only ship quickly but was nearly half the cost of a new unit.
Louis Allis provided the customer with the factory recertified motor for $32,639.00 and delivered it in 3 days! This not only saved the customer $27,792.00, but it also got them up and running in no time!
More Case Studies
Quality Craftsmanship
Quality is our top priority for new electric motor manufacturing and electric motor repair at our ISO 9001:2015 certified facility. We live by the motto "Quality applied with Louis Allis pride".
Recertified Motors
Our Factory Recertification Program exists to help customers who need a quick solution to a problem that can't wait for a custom build.
Full Service Shop
At Louis Allis we have the capability of repairing a variety of electric motors, regardless of manufacturer or severity of repair needed.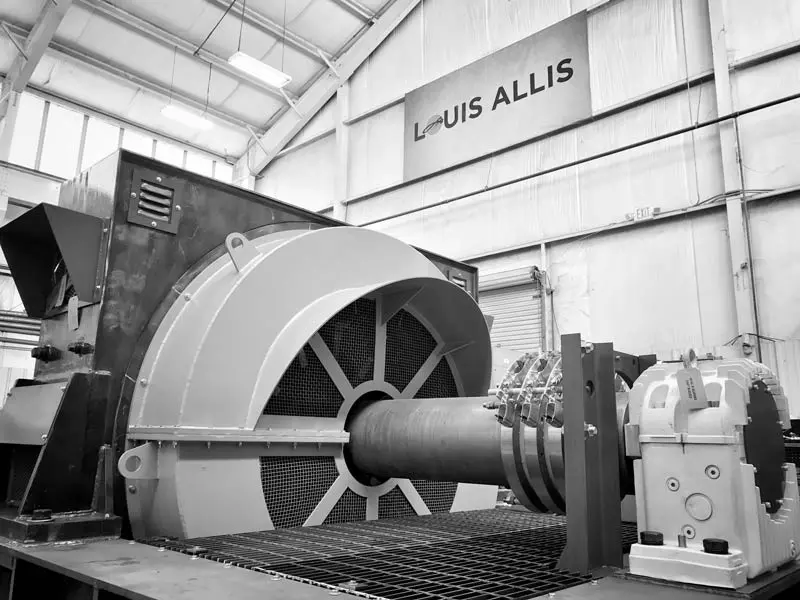 Specialty Products
Specialty Products
Louis Allis has been producing Above NEMA Specialty Motors for more than a century. And subsequently has become known as the go-to Specialty Motor manufacturer.
See All Specialty Products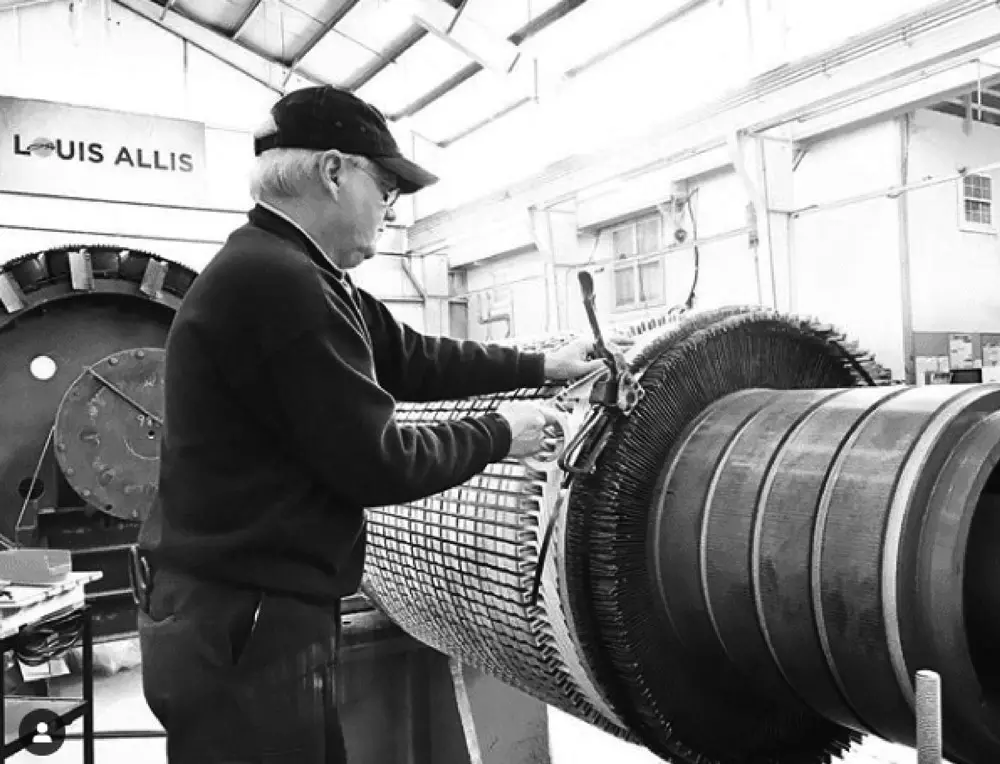 Services
Louis Allis' headquarters located in Warrior, AL hosts an impressive facility with extensive equipment handling and processing capabilities.
See All Services