Specialty Electric Motor Manufacturer
Louis Allis, a Worldwide Electric company, manufactures and repairs a wide variety of Above NEMA AC and DC electric motors for large and specialty applications. We offer replacement options and repair options regardless of the OEM or complexity of the need. Louis Allis is a global leader in specialty electric motor manufacturing. In our ISO 9001:2015 certified manufacturing facility in Warrior, Alabama, motors are manufactured, remanufactured, or repaired to MIL-SPEC, NEMA MG, IEEE, EASA-AR100, or UL Standards. Our team of specialty electric motor experts has decades of electric motor experience in design, manufacturing, repair, and troubleshooting.
About Us
A Rich History
Since 1901, Louis Allis has been producing specialty motors for unique and demanding applications.
Learn more About Us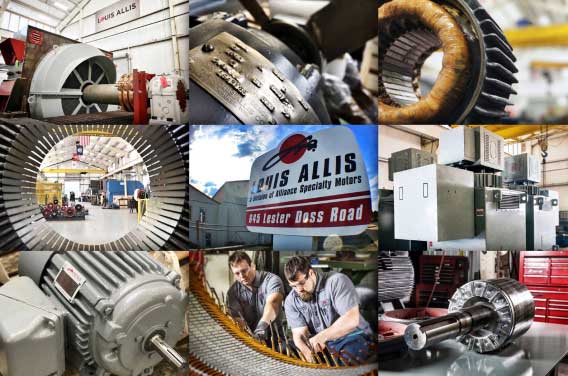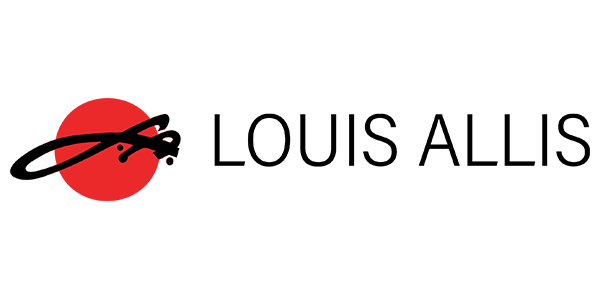 Louis Allis Monthly Newsletter
Subscribe to the Louis Allis monthly newsletter to stay up to date with industry news, company updates, product and service offerings, specials, and events.
Subscribe to our Newsletter
Differentiators
Extensive Electric Motor Expertise and In-House Database of Louis Allis Legacy Motor Designs
Ability to tackle one-off custom motor projects and motor redesign projects
Experience in both AC and DC rotating equipment up to 20,000 HP
Certified for Mil-Std-2037 Navy Sealed System Windings
Mobility to do the work where and when you need it done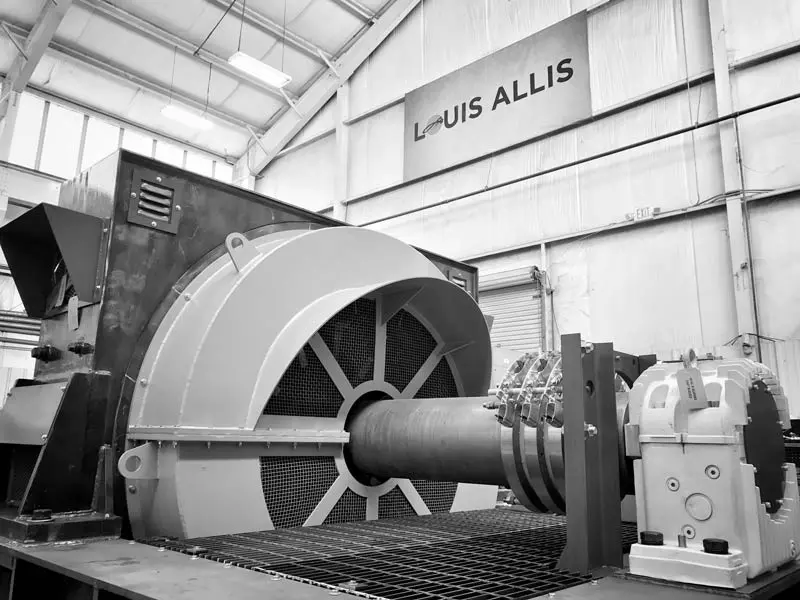 Specialty Products
Specialty Products
Louis Allis has been producing Above NEMA Specialty Motors for more than a century. And subsequently has become known as the go-to Specialty Motor manufacturer.
See All Specialty Products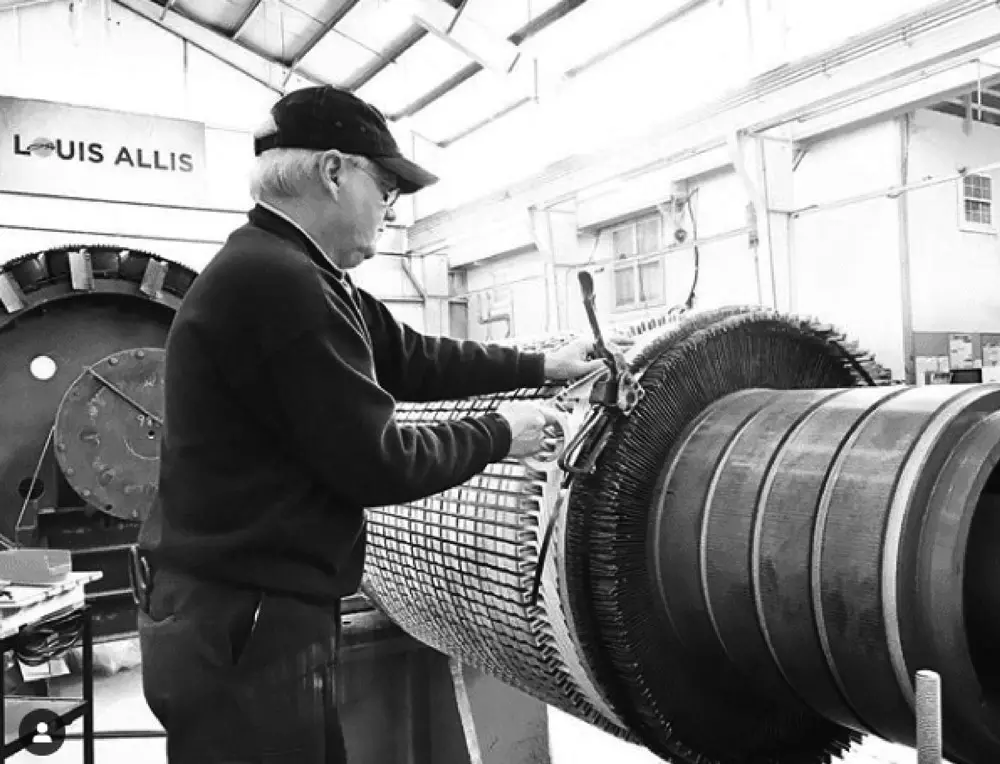 Services
Louis Allis' headquarters located in Warrior, AL hosts an impressive facility with extensive equipment handling and processing capabilities.
See All Services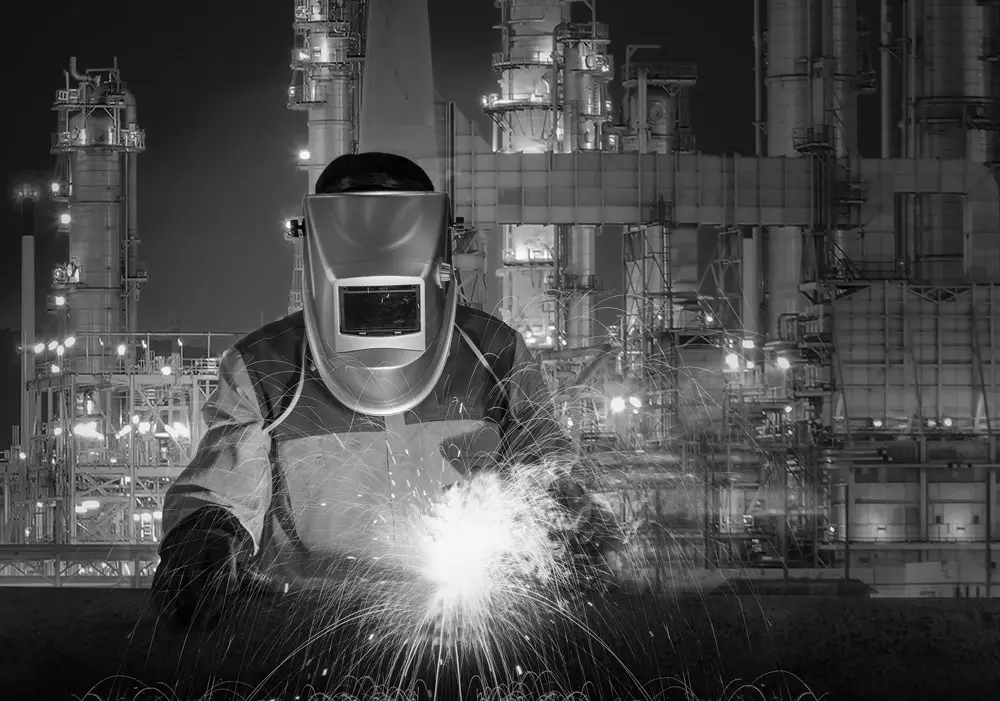 Industries
Louis Allis proudly provides electrical rotating equipment and repair services to a vast landscape of industries and applications across the US and across the globe.
See All Industries