Louis Allis Motor Repair Services
Louis Allis' ISO 9001:2015 certified headquarters in Warrior, AL is an impressive facility with extensive equipment. Specializing in industrial electric motor and generator repair services, our handling, testing, and processing capabilities include:
Full machine shop capabilities
Full fabrication shop capabilities
9' diameter VPI tank
7' dip tank
CSI vibration analysis & laser alignment
Full test capability per IEEE, NEMA, API, and MIL-SPEC standards
5000 HP water-cooled dynamometer, capable of speeds up to 3600 RPM
100,000 lbs crane capacity
Large DC power supply up to 700 Volts
Oven capacity of 12' x 12' x 14'
Balance machine –100,000 lb. capacity
AC and DC winding capabilities for low voltage (LV), medium voltage (MV), and high voltage (HV)
Engineering and Redesign Capabilites
Quality Craftsmanship
Quality is our top priority for new electric motor manufacturing and electric motor repair at our ISO 9001:2015 certified facility. We live by the motto "Quality applied with Louis Allis pride".
Recertified Motors
Our Factory Recertification Program exists to help customers who need a quick solution to a problem that can't wait for a custom build.
Full Service Shop
At Louis Allis we have the capability of repairing a variety of electric motors, regardless of manufacturer or severity of repair needed.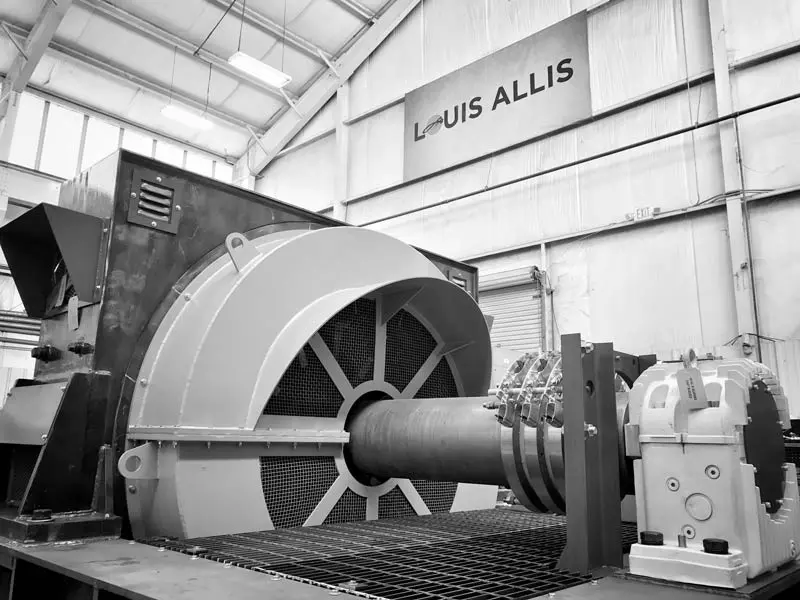 Specialty Products
Specialty Products
Louis Allis has been producing Above NEMA Specialty Motors for more than a century. And subsequently has become known as the go-to Specialty Motor manufacturer.
See All Specialty Products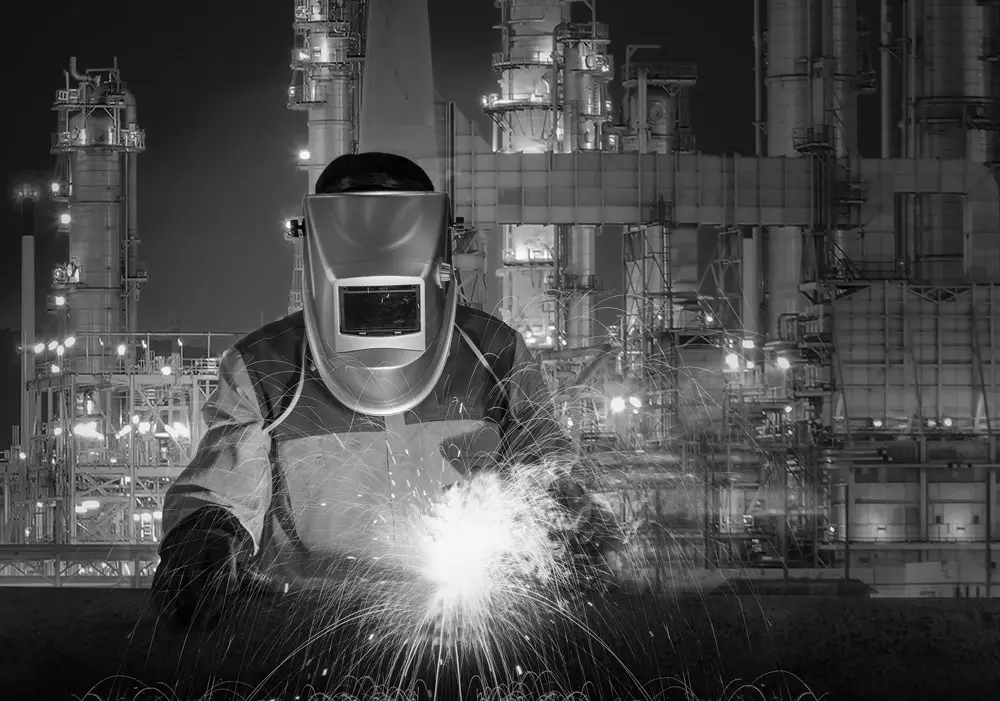 Industries
Louis Allis proudly provides electrical rotating equipment and repair services to a vast landscape of industries and applications across the US and across the globe.
See All Industries