Motor Repair Services
Louis Allis has the capability and expertise required to service and repair a wide variety of large electric motors up to 20,000 horsepower, regardless of the original manufacturer or the severity of the repair needed. The Louis Allis team takes pride in doing quality work, with many team members possessing two or three decades of experience in electric motor repair service. We offer services including rewinding, mechanical and machining repair, comprehensive testing, and emergency outage support. In addition to providing in-shop motor repair services, Louis Allis also provides many of our services in the field for large motors located anywhere across the globe.
Don't have time to wait for a repair? Consider one of our many factory-recertified specialty electric motors for your solution.
Request a Quote
Experienced electric motor repair services for motors up to 20,000 HP from any manufacturer
Field repair services are available for clients in the United States and overseas
Repairs performed by expert technicians from Louis Allis' ISO 9001:2015 certified facility in Warrior, Alabama
Our electric motor repair and renew services can help you recover your old hardware without breaking the bank.
We were contacted by a coal mining company that had a 1,000 HP motor on its way out. After they contacted us, we were able to save this heavy-duty electric motor with new parts in a rush, completing the reconditioning in less than two weeks.
While a replacement motor is always a valid solution, your existing electric motors may not be yesterday's news quite yet. Let the experts at Louis Allis try their hand at repairing your legacy specialty motors, contact us today for more information on our specialty electric motor repair and renew services.
More Case Studies
Quality Craftsmanship
Quality is our top priority for new electric motor manufacturing and electric motor repair at our ISO 9001:2015 certified facility. We live by the motto "Quality applied with Louis Allis pride".
Recertified Motors
Our Factory Recertification Program exists to help customers who need a quick solution to a problem that can't wait for a custom build.
Full Service Shop
At Louis Allis we have the capability of repairing a variety of electric motors, regardless of manufacturer or severity of repair needed.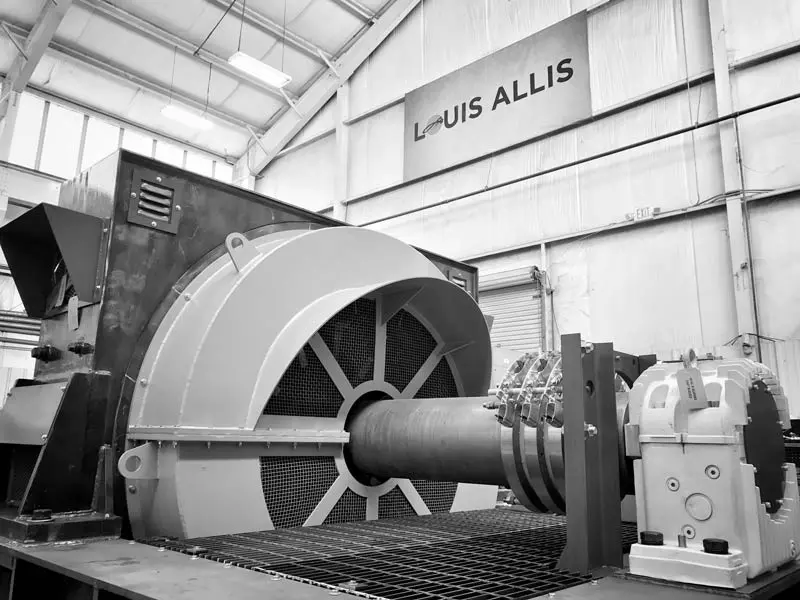 Specialty Products
Specialty Products
Louis Allis has been producing Above NEMA Specialty Motors for more than a century. And subsequently has become known as the go-to Specialty Motor manufacturer.
See All Specialty Products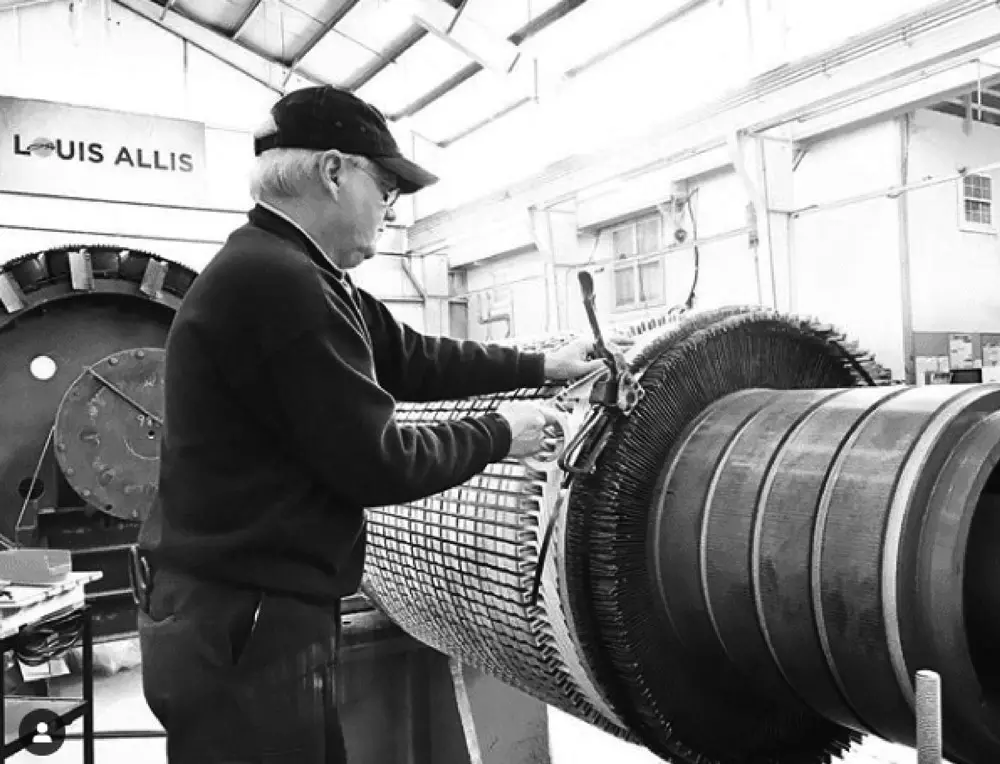 Services
Louis Allis' headquarters located in Warrior, AL hosts an impressive facility with extensive equipment handling and processing capabilities.
See All Services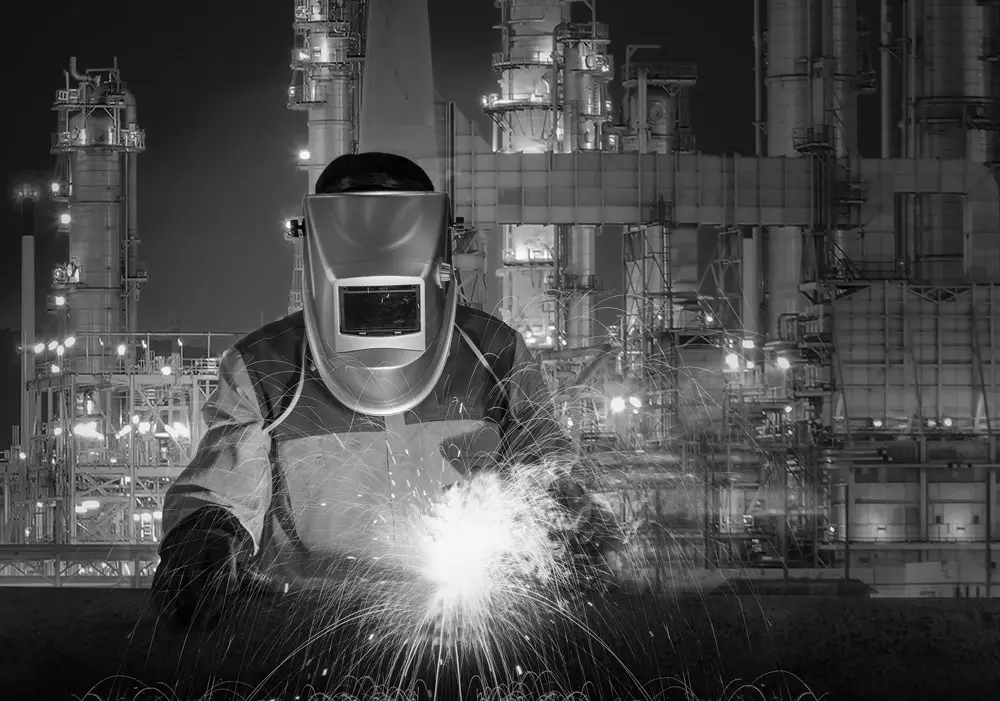 Industries
Louis Allis proudly provides electrical rotating equipment and repair services to a vast landscape of industries and applications across the US and across the globe.
See All Industries